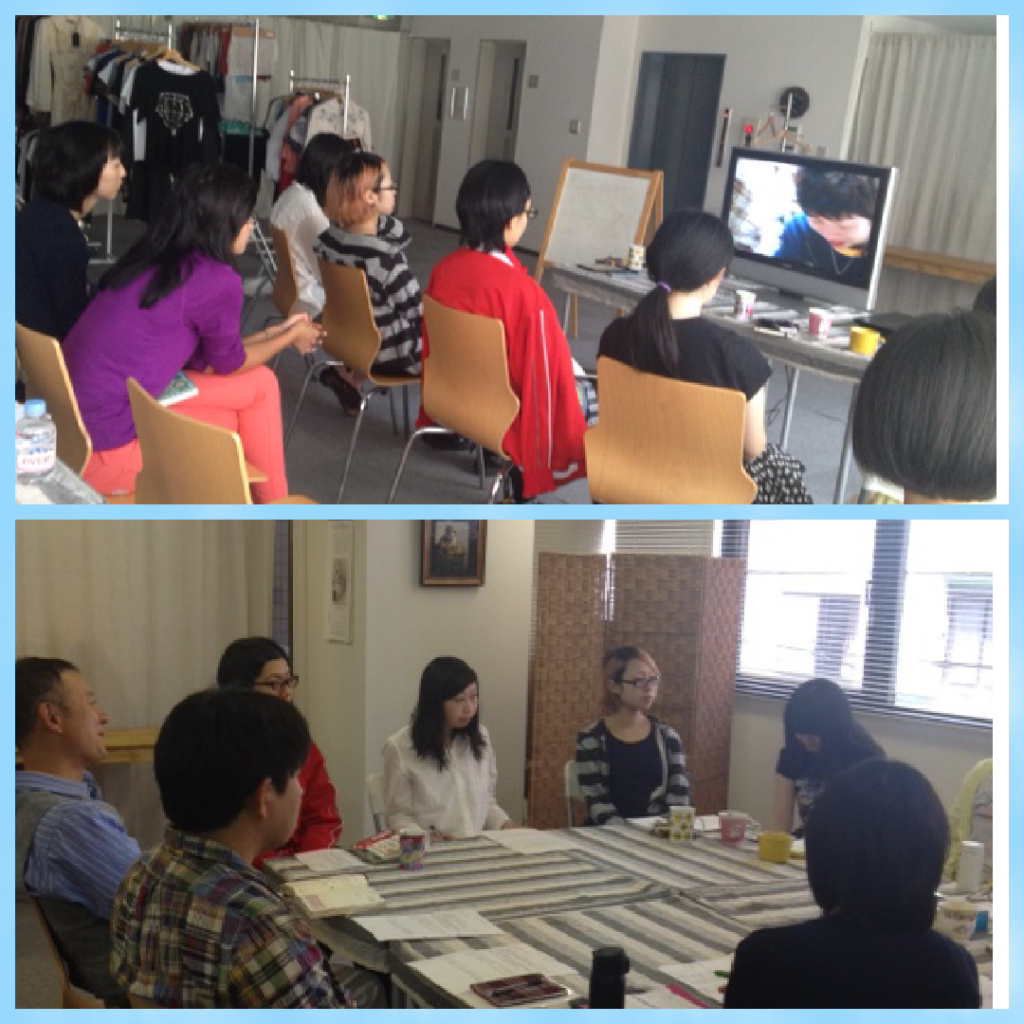 Today at G-try we watched all together a movie about the importance of hospitality, customer service, as well as creating a good working environment for the employees.
To illustrate this concept, it gave the example of a hair salon in Tokyo, where all the customers are treated as someone special. They would serve them tea, bring them magazines… but also surprise them when they least expect it. For example, wishing them happy birthday with a piece of cake, congratulating a  young customer who just graduated, even thanking the water delivery guy with a thank you note card on which every single employees wrote on it. It was so incredible to see this…it was truly admirable.
Omotenashi is all about anticipating the needs of a customer in advance in order to offer him/her a pleasant service that he/she doesn't expect. It is the heart of Japanese hospitality, and a great lesson of life.